Customers have purchased from Jams
Satisfied customers and five-star reviews
Customers say Jams is their #1 store for pet related products
60 day money back guarantee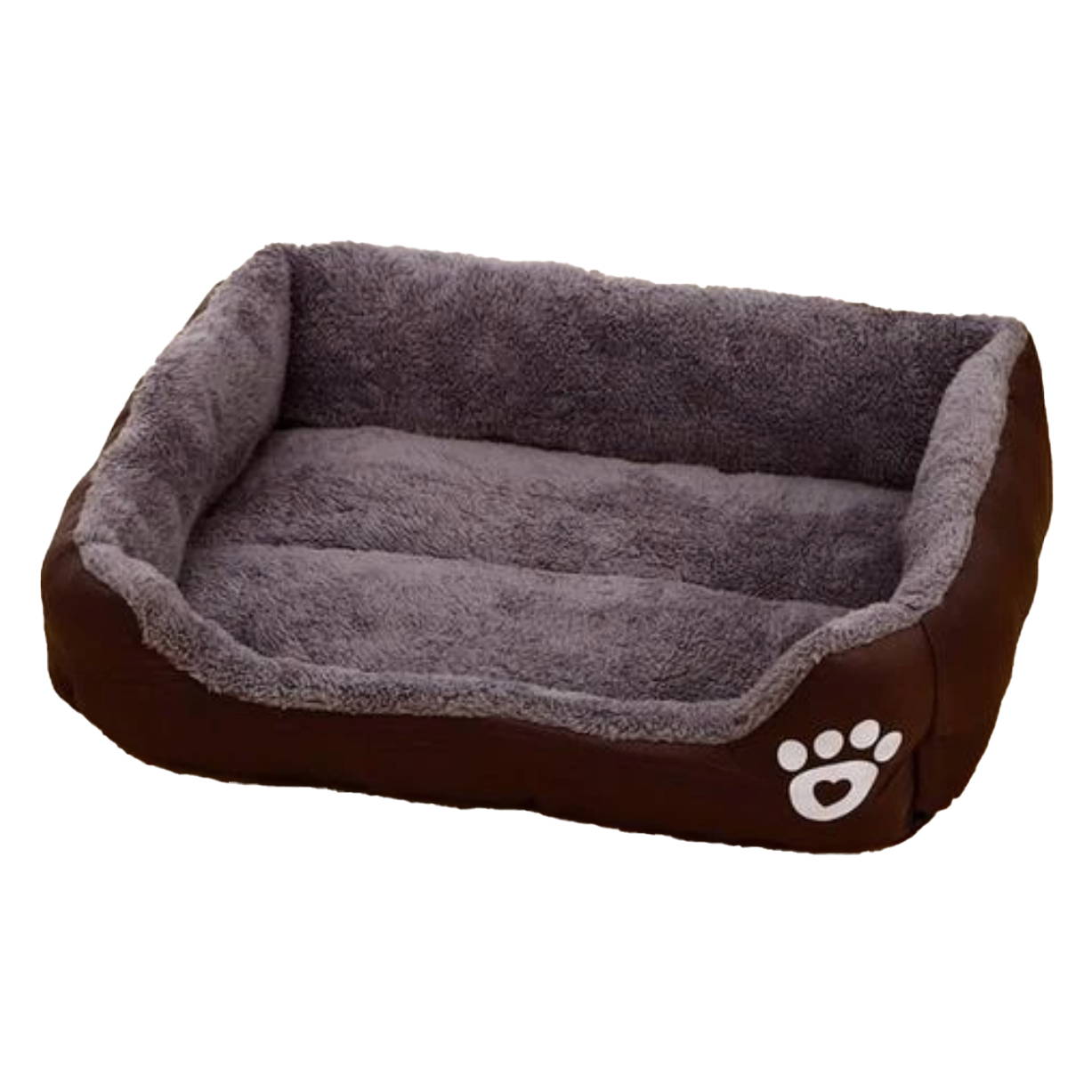 The Ultimate Snuggle Partner
The Jams pet bed was designed with the single focus of being the ultimate snuggle partner for your pet. The materials have been hand selected to ensure your pet never wants to leave.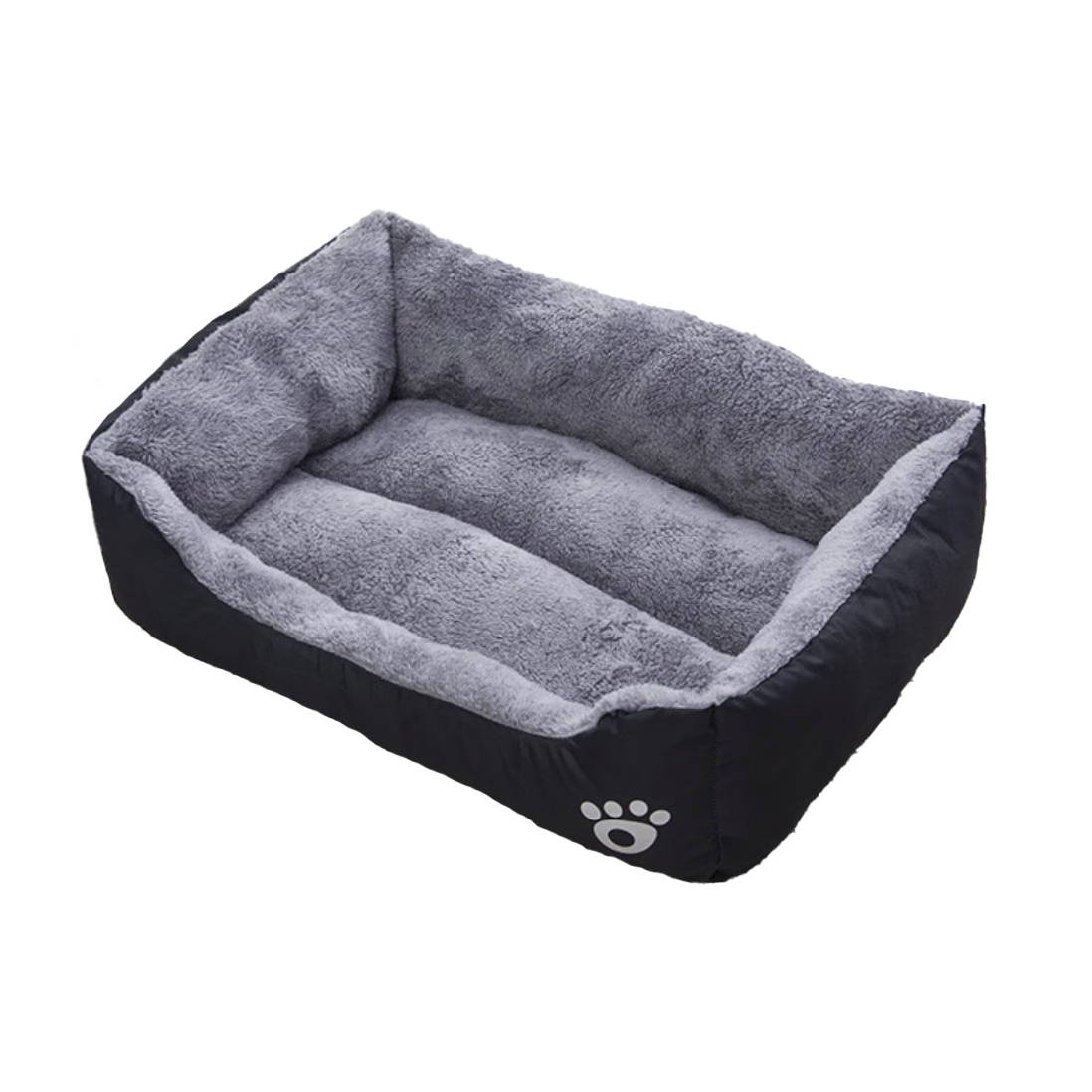 Robust Materials to Support Posture
Our Jams pet bed interior is filled with a 3D high-density orthopaedic sponge to support posture and protect their bones. This ensures they protect their posture whilst snuggling:)
Let's Hear What Our Customers Have To Say
Send Jams to someone Special
Guaranteed 24 hour dispatch
We fulfill all your orders as quickly as possible.
60 day money
back guarantee.
Join over 10,000 happy customers.
Make safe purchases with our Payment Policy.