Customers have purchased from Jams
Satisfied customers and five-star reviews
Customers say Jams is their #1 store for pet related products
60 day money back guarantee
The Softest, Pet Calming Couch Cover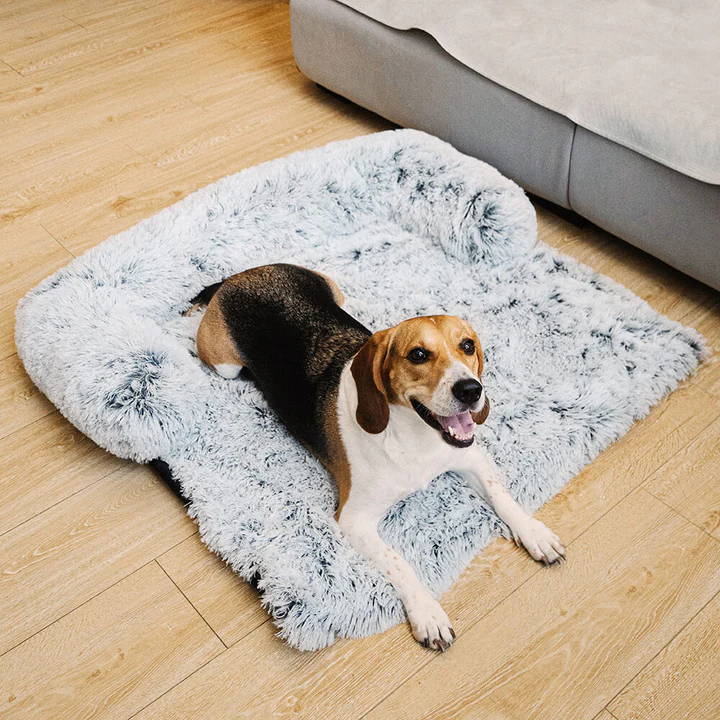 Water-Resistant To Prevent Stains
Walk your dog and not worry about bacteria and dirt getting on your couch.
The water-resistant liner protects your couch from mess and damage.
Our Calming Couch Cover is machine washable & dryer safe.
You can finally let your dog on your couch. Less cleaning, healthier skin, healthier body.
Let's Hear What Our Customers Have To Say
Send Jams to someone Special
Guaranteed 24 hour dispatch
We fulfill all your orders as quickly as possible.
60 day money
back guarantee.
Join over 10,000 happy customers.
Make safe purchases with our Payment Policy.