The Softest Pair of Pet Loving PJ's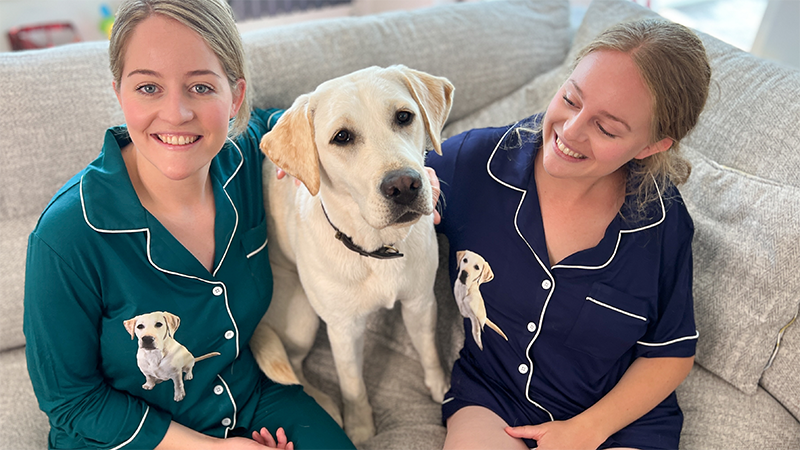 Bamboo Cotton, the Ultimate Luxury
Jams is the ultimate "soft" meets "fun" pair of PJ's. Enjoy a beautifully hand crafted pair of PJ's with your pet on that you will never want to get out of!
Before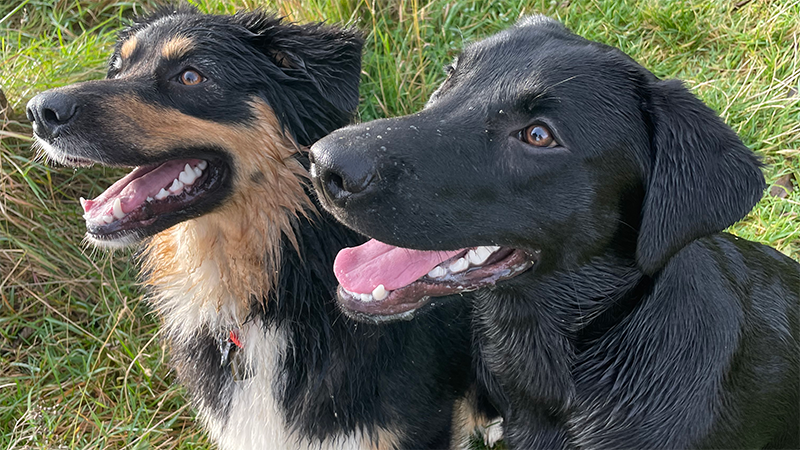 After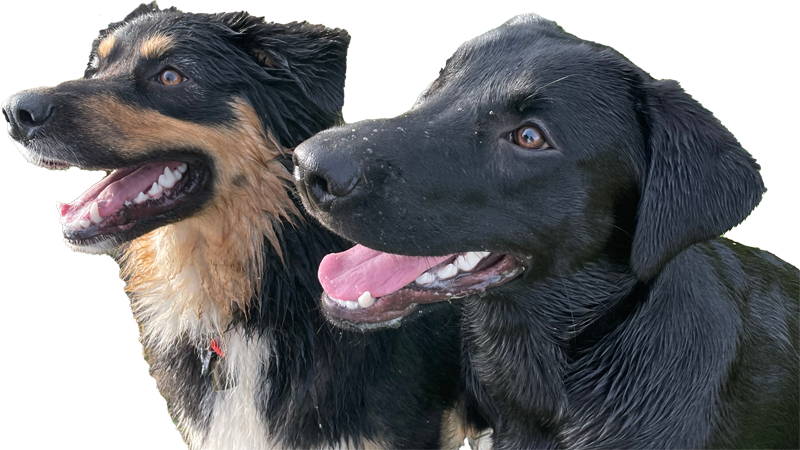 Hand Printed and Designed in the UK
Our team of design experts edit every pet image sent by our customers to remove any background image and ensure they are the highest quality and resolution on your Jams.
Customers have purchased a pair of Jams
Satisfied customers and five-star reviews
Customers say Jams is their softest pair of PJ's
60 day money back guarantee
Let's Hear What Our Customers Have To Say
Send Jams to someone Special
Guaranteed 24 hour dispatch
We fulfill all your orders as quickly as possible.
60 day money
back guarantee.
Join over 10,000 happy customers.
Make safe purchases with our Payment Policy.